Cars
I have had many cars over the years -
here are some of them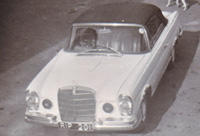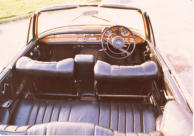 1965 Mercedes Benz 300SE Cabriolet
This was actually my Dad's car, but I used to drive it a lot. It was
(and still is, I'm sure) a fantastic machine, with a 3-litre fuel
injected engine and pnumatic air suspension. It had an
automatic column-shift gearbox and was a full-blown four-
seater convertible. It was covered in chrome.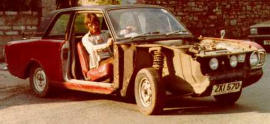 1968 Ford Mk2 Cortina
My first car. I bought it when I was working in London in the late seventies. It was a
standard 1300cc model but I bought a 1600e (the famous one!) in a scrapyard, rebuilt
the engine, then changed out the engine, gearbox and dashboard. I didn't do a great
job on the engine because it seized on the Naas dual-carraigeway three months
later. Allen and Mark Mehaffey were in Dunmore for that weekend, so they brought
up the original engine in the boot of their car, and we changed engines out on the
side of the road. Exciting times!
I later bought another model in a scrapyard, with a bench seat in the front and a
column gearchange, which of course I transferred to my one.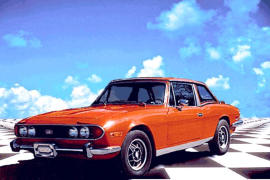 1972 Triumph Stag
This was a great sports car of it's day, it came with a 3-
litre v8 engine. There were always problems with the
original engines and mine had been replaced at some
stage by a Rover 2-litre V6 engine, which was not as
good.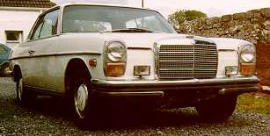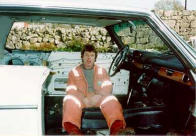 1984 Mercedes 280CE
This was a left-hand drive car I bought in Ireland,
to drive down to France. The automatic gearbox
had been replaced at some stage by a manual
one, it was a bit of a botch job really.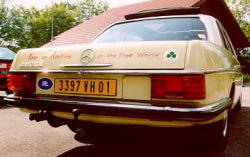 1985 Mercedes Benz 280CE
Another 280CE, this was a lovely car I bought
from a doctor in WHO. Lovely car to drive,
smooth as anything. I sort of screwed it up a
bit by fitting a large sunroof, then I got my
daughter Lucy to paint "Keep On Rocking In
The Free World" along the boot with red paint.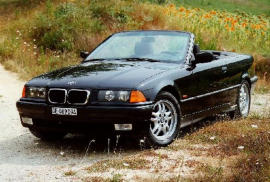 1997 BMW 328 Cabriolet
1997 Mercedes-Benz SL500
This is undoubtably the most
sophisticated car I have owned. The
technical specification and high
standard of construction is very
impressive.
1984 Mercedes Benz 380SL
2000 VW Golf V6 4-Motion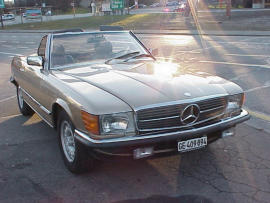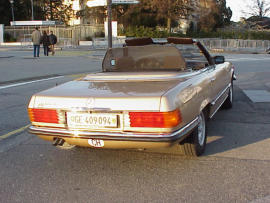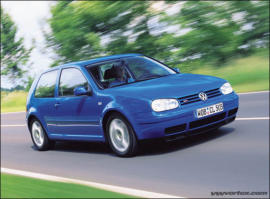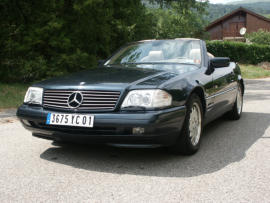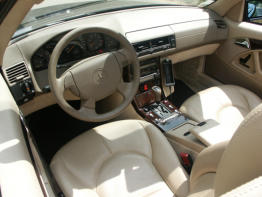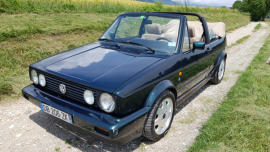 1991 1.8l Golf 1 Cabriolet
I loved this car. It was one of the last
ones made and had heated leather
seats, power steering and an
electric/pneumatic folding roof.
I sold it only because I bought the BMW.
2009 BMW Z4 S-Drive 35i
Ok, this is the nicest car I have ever
had. It has an N54 3-litre straight-6 twin
turbo engine with a 7-speed double
clutch gearbox and a hard-top.
The BMW sophistication in this car is
just brilliant!